As you can tell, I kind of stopped iconing for awhile. Don't ask me why. I think it's just that life got REALLY busy over the summer.

Anyway, enough about that.

Week 94 included an image challenge based on either of these images: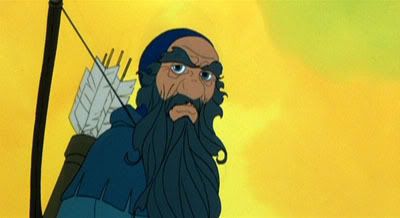 Here were my entries:



First: 0 Second: 0 Third: 2
Total votes: 2 Weighted Score: 2




First: 1 Second: 0 Third: 0
Total votes: 1 Weighted Score: 3

We also had a Theme Challenge: "Thinking of you"

Here's my entry:



Total votes: 2

The competition was hard that week! I never was ever fully satisfied with the "Adventurer" one. I'm not sure what it was about it that just didn't jive with me. I dunno.

And, you can tell I was really into the duplication of the image top/bottom of the icon there for a bit. I kind of like the contrast.